Excursions
Spend some quality time with your family (approximately 1 hour)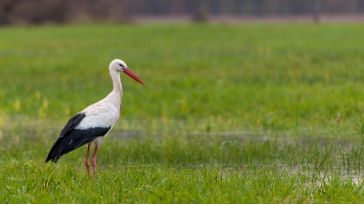 A pleasant walk in the countryside along the footpath signposted by the Club Vosgien: "The Stork Tour". Start from the Tourist Information Office. Near the "Les Peupliers" camping ground, you can observed a multitude of storks in the treetops. A few steps from there, an enclosure with farmyard animals will attract the attention of your children.

Explore the wonderful landscapes along the Rhine with your family
(half a day)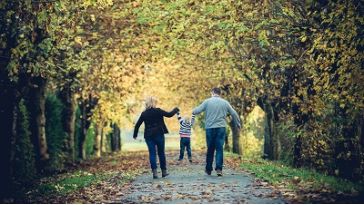 Starting at the Tourist Information Office, a lovely walk in the direction of the Rhine will take you to the Sauer (a Franco-German water course), the Kleinrhein (an old backwater of the Rhine), and into part of the nature reserve. In the peace and quiet, you can let your children run about in the fresh country air. When you reach the Rhine, why not cross the great river in a cable ferry (free crossing). Along the German bank, around 100 m from the right bank, is a play area (the Pirate Ship). Your children will really enjoy the pleasure of playing out of doors. Snack bar and ice cream salesman near by.